Dalla Valle Vineyards
Oakville, Napa Valley, California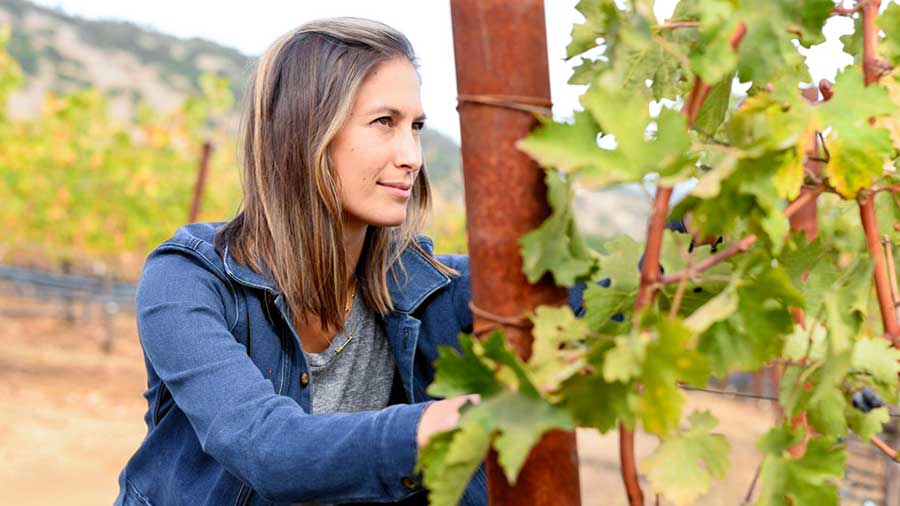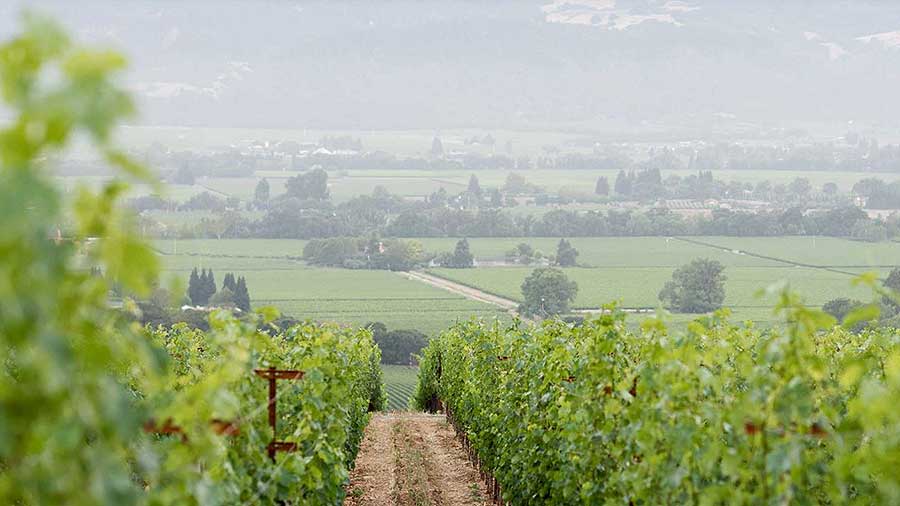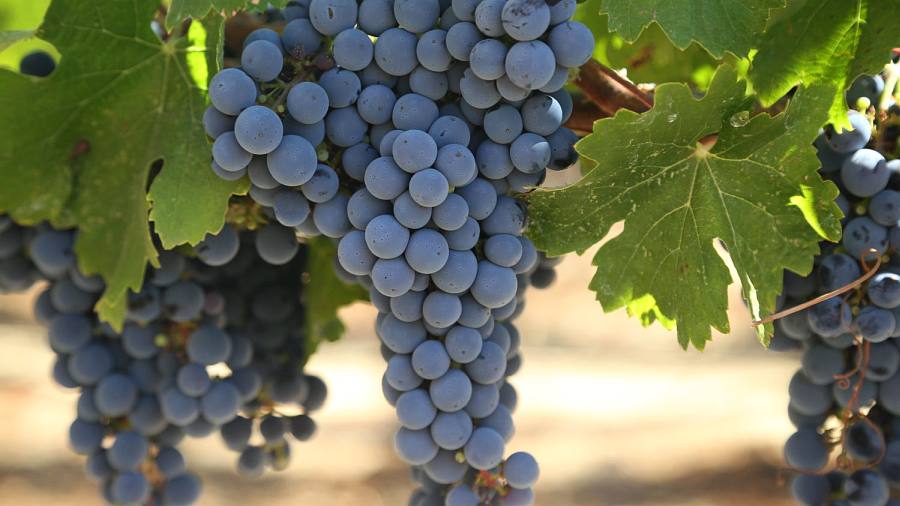 The Dalla Valle Vineyards produce one of the most popular wines from Napa Valley. In 1983, Gustav and Naoko Dalla Valle began planting vines on the hillside east of Oakville, overlooking Napa Valley. Their vineyards produce excellent quality grapes, resulting wines of great intensity, complexity and balance. Dalla Valle Vineyards keeps fruit production tightly controlled in harmony with the estate's terroir and exposure to sunlight.
HISTORY
Dalla Valle Vineyards was formed in 1983 by Gustav and Naoko Dalla Valle. The Dalla Valle family has along history of making wine in their native country Italy. After Gustav's death Naoko took control of the winery operations and under her vision and direction built Dalla Valle into one of Napa's most sought after and iconic brands. Today, the Dalla Valle Vineyards are recognized as one of Napa Valley's preeminent family-run wineries.
WINES
Dalla Valle is particularly known for its flagship Maya cuvée, which is one of the most prestigious of all Californian wines. The estate produces three wines each year; in addition to the Maya the winery makes the Dalla Valle Cabernet Sauvignon and a smaller proportion of Cabernet Franc. Dalla Valle Cabernet Sauvignon was the first wine created from the estate in 1986. Always blended with a small fraction of Cabernet Franc, the Cabernet expresses the beauty of Dalla Valle Vineyards terroir.
TEAM
Dalla Valle is guided by the mother-and-daughter team of Naoko and Maya Dalla Valle, who work alongside an illustrious team that includes Winemaker Andy Erickson, Vineyard Manager Edgar Alfaro, as well as Consulting Winemaker Michel Rolland.
Address:
Dalla Valle Vineyards
7776 Silverado Trail
Napa, CA 94558, United States
P.O. Box 329
Oakville, CA 94562, United States
---
Be the first to rate and write a review for Dalla Valle Vineyards ... here