The Travel & Tourism Foundation, Travelindex and RatingIndex.org have assembled under the "Luxury Travel Council" a community of more than 800 luxury travel, lifestyle and sustainability experts worldwide to share ideas and collaborate to improve the quality and relevance of content delivered online.
These experts focuses on more than 129 indicators covering a comprehensive range of wine, food, travel, hospitality, sustainability and activities. They have greatly enhanced the standards and relevancy of the content of the TOP25 World Luxury Collections.
Application, registration membership in the "Luxury Travel Council" are free but only individuals with significant experience of the travel, hospitality, lifestyle and sustainability sectors will be welcomed to the Council.
If you would like to join the "Luxury Travel Council, please send a brief application to: experts@luxurytravelcouncil.com
Loading...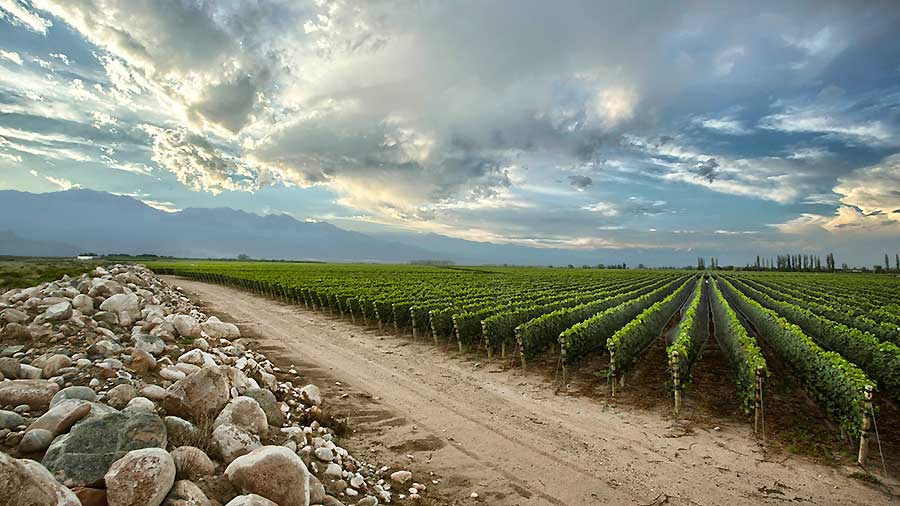 Wines : Malbec
Winemaker : Zuccardi Family
Size : 283 km2 (69,885 acres)
Wine Region : Valle de Uco, Argentina

The Uco Valley, at the foot of the Andes in Mendoza, is the highest-elevation cultivated valley in the region. In this privileged location, our wines …