Bodegas Vivanco
La Rioja, Spain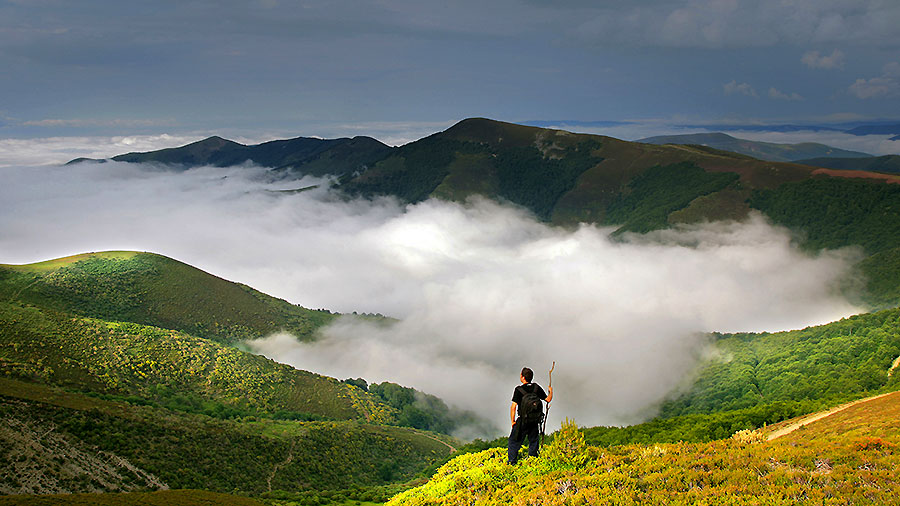 Pedro Vivanco González, began to produce the grapes from a small vineyard that had the family in Alberite (La Rioja). Not was easy produce wine in those times for a small winemaker. And less to sell it. Technical resources did not exist and the illusion hiding all that reality was clear. They were difficult, but also crucial times.

TERROIRS
La Rioja is a fertile valley squeezed between two mountain ranges to protect it; in the north, the Sierra de Cantabria and in the south, the Sierra de la Demanda. The River Ebro crosses the valley from west to east. The western part of La Rioja valley is the Rioja Alta, in the centra is Central Rioja, and the eastern part is known as Rioja Baja.
The diversity of La Rioja, terrain, wind, soil and unique geographical location, conditions grape growing. Each grape variety will adapt to its ideal location. Garnacha Tinta, require more hours of light while Tempranillo, thrive with cool nights and slow ripening.

HARVEST
All the grapes are harvested manually in small 10 kg tubs to avoid damage and ensure the berries remain as whole as possible. The time of harvest is determined through rigorous monitoring of ripening which involves tasting the grapes plot by plot.

WINERY
The wines are born in the vineyard where they acquire their personality. That of the terroir, the landscape and what happens in it for an entire year. The winery process in the Bodegas Vivanco fully respects the grapes with the aim of enhancing its qualities. Bodegas Vivanco creates an infusion of the grapes, called maceration, where in a cold room they are cooled for 24 hours to lower their temperature to 3 C° to extract the grapes colour and aromas in a less aggressive way than in a tank.

WINES
Winemaker, Rafael Vivanco Sáenz selects the best grapes from the vineyards to produce a range of bold and modern wines with a marked personality. Wines are produced in very limited productions with minority varieties of Rioja, through a selection of plots from the vineyards located in the best terroirs. Colección Vivanco is a tour of Rioja, because of its diversity, because of his personality.

VIVANCO MUSEUM
The Vivanco Museum of Wine Culture occupies a surface area of 4,000 m2 including 5 permanent exhibition halls, a hall for temporary exhibitions and, outside, the Garden of Bacchus, a collection of grapevines which boasts more than 220 varieties from around the world. The exterior exhibition is devoted to showcasing the relationship between man and wine over 8,000 years of history. The Museum's aim is to educate, teach, spread and interact with wine as a civilising element.
Address:
Carretera Nacional 232
26330 Briones
La Rioja, Spain
---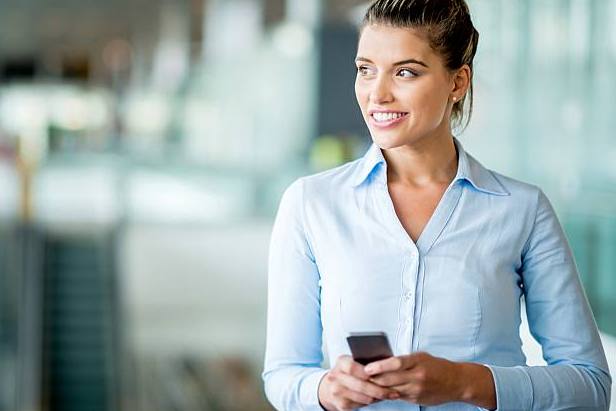 kenya
Beautiful vineyard in great settings
Find out Vivanco and visit the Winery and Museum to live a unique experience around wine. Vast museum with tasting rooms & tours of artworks & ceramics related to the
more...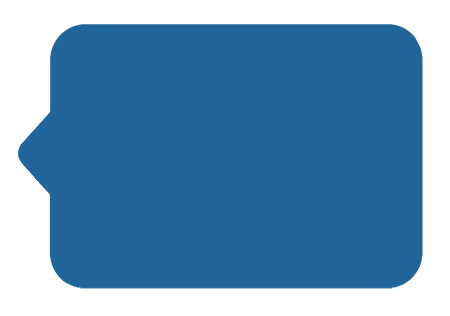 ---