Reyneke Wines
Stellenbosch, South Africa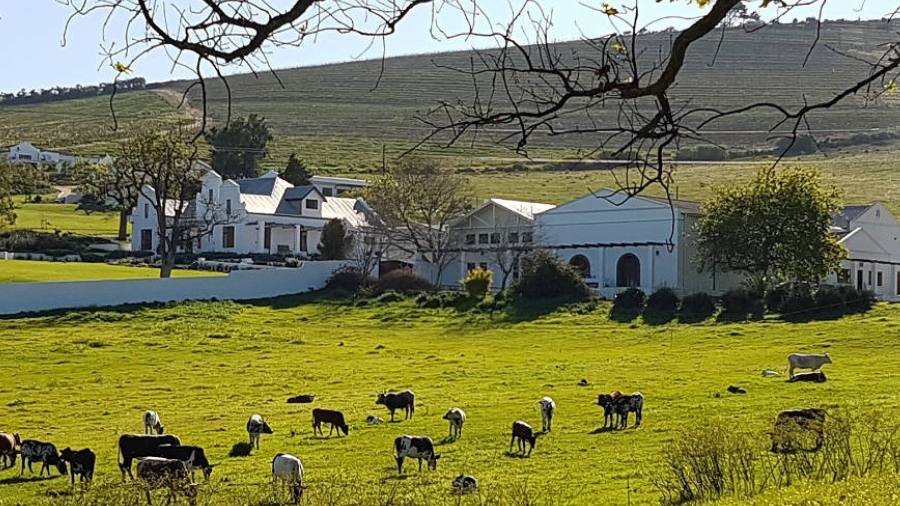 The Reyneke Wines is perched overlooking Stellenbosch and False Bay on the old Polkadraai road. The farm's history dates back as far as 1863, but the Reynekes have only had the privilege of calling it our home since 1988.
The farm of 120 ha with 80 ha planted wine grapes. The Reynekes farm also has cattle, is growing organic vegetables and cottages are available for guests enjoying the rural lifestyle.
The Reyneke, which include the Reserve, Biodynamic and Organic ranges, are all vegan-friendly and biodynamic or organically certified. The majority of wines are exported (80%).
Address:
Old Polkadraai Road
Stellenbosch 7600
South Africa
---
Be the first to rate and write a review for Reyneke Wines ... here