Zuccardi Wines
Valle de Uco, Argentina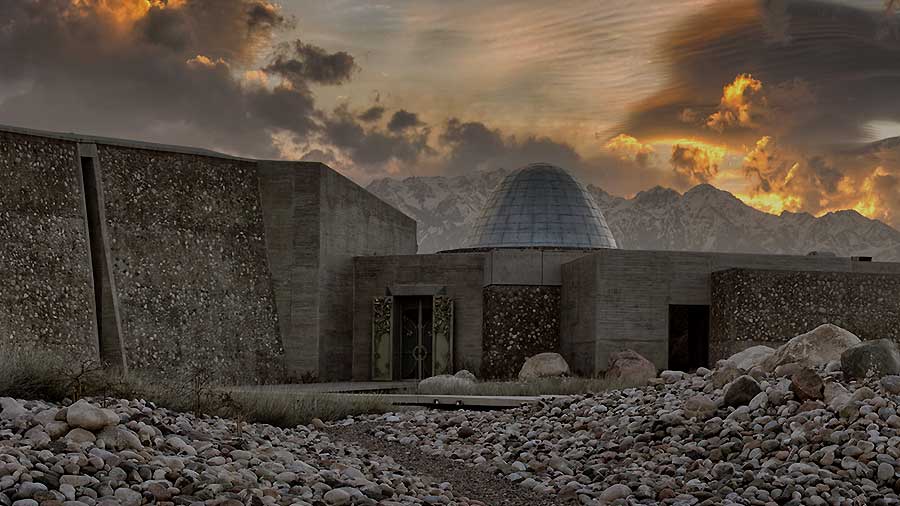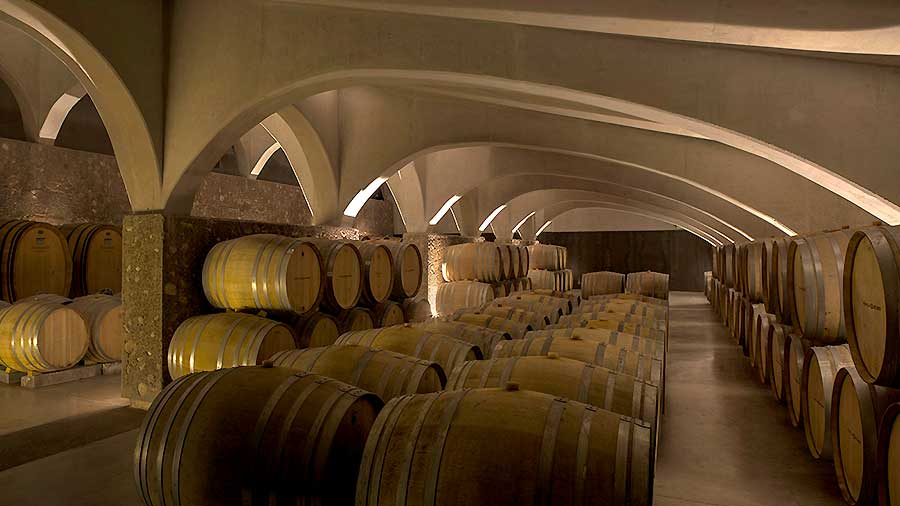 Wine Region : Valle de Uco, Argentina
Size : 283 km2 (69,885 acres)
Grapes : Malbec
Winemaker : Zuccardi Family
Web: Zuccardi Wines

The Uco Valley, at the foot of the Andes in Mendoza, is the highest-elevation cultivated valley in the region. In this privileged location, our wines benefit from a cool and dry climate and a wide temperature range.
The combination of multiple microclimates, altitudes, and soil types creates multiple terroirs. Zuccardi's challenge is to faithfully interpret them and express their identities in the wine.
Since 1963, when Sebastián Zuccardi's grandfather planted the first hectares of grapevines in Maipú, Mendoza, the Zuccardi family has well devlopped and become a leader in Argentine wine production.
Sebastián is the third generation of the family and today leads a young team of agricultural engineers and enologists, who are in charge of producing the highest quality wines in the Uco Valley.
On his initiative, the winery has had a research and development area since 2008, dedicated to studying the terroir and the diverse variables that affect wine quality. The goal, in Sebastián's own words, is "not to strive for perfect wines, but wines that express the place, the region.
Address:
Costa Canal Uco s/n - Paraje Altamira
San Carlos, Mendoza
Argentina
---
Be the first to rate and write a review for Zuccardi Wines ... here